Love As The Real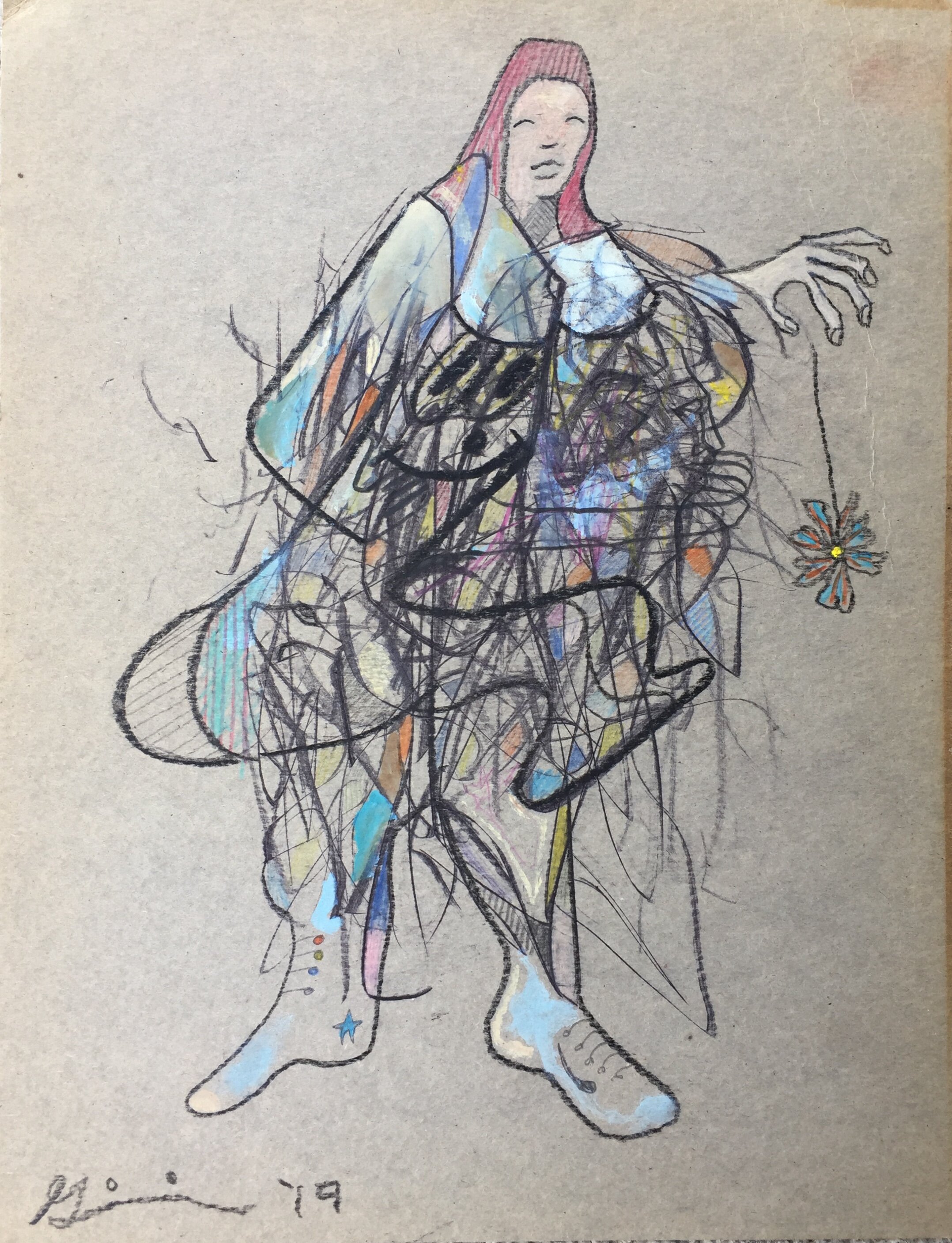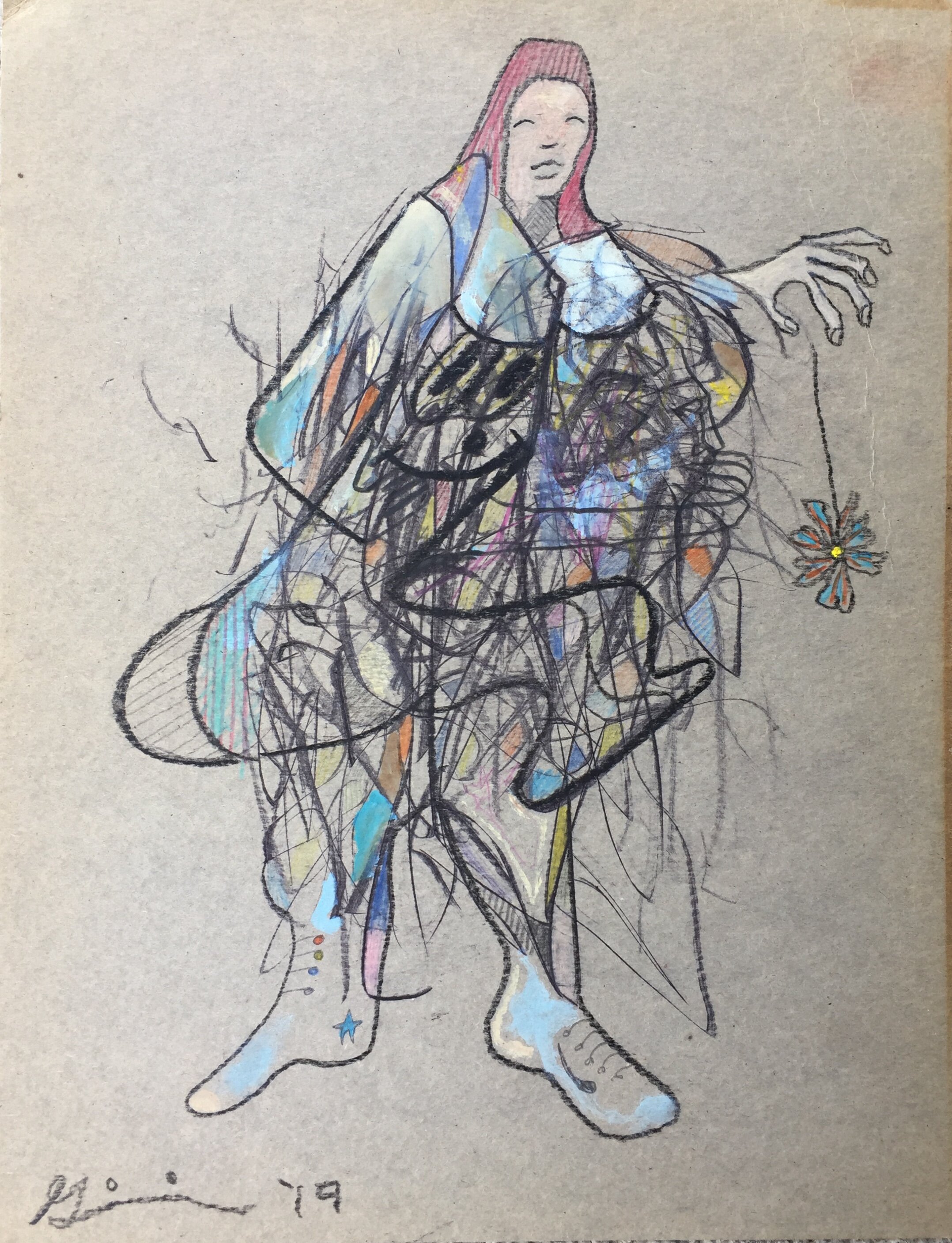 Love As The Real
Original work on found vintage paperboard.
Carbon, colored pencil and oil.
8.5 x 11 Signed by artist.
Please note: Most substrates used will have blemishes, bends, irregularities, and deformities. This is due to usage of found materials and is never considered to be damage. It is part of the artwork.